Sometimes life is easier when we don't focus on what we can't have.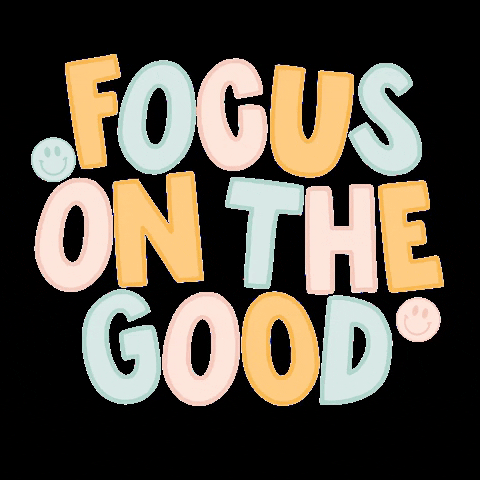 These people knew who I was at one point - and are probably just disappointed in me. Siblings tease siblings, friends tease friends,...
Whenever people say bad things about you, write down a reason to justify what they say and counteract it with better truth.